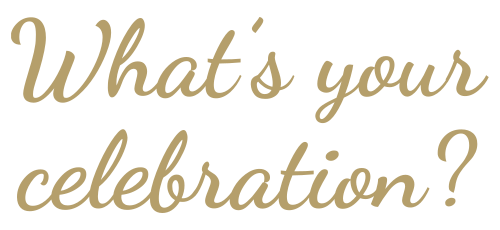 Some moments stay with you forever.
Celebrate them with gifts you will cherish for many years to come.
Create your registry today.
YOUR ONE AND ONLY. BENEFITS OF AN @HOME REGISTRY
Making your registry work for you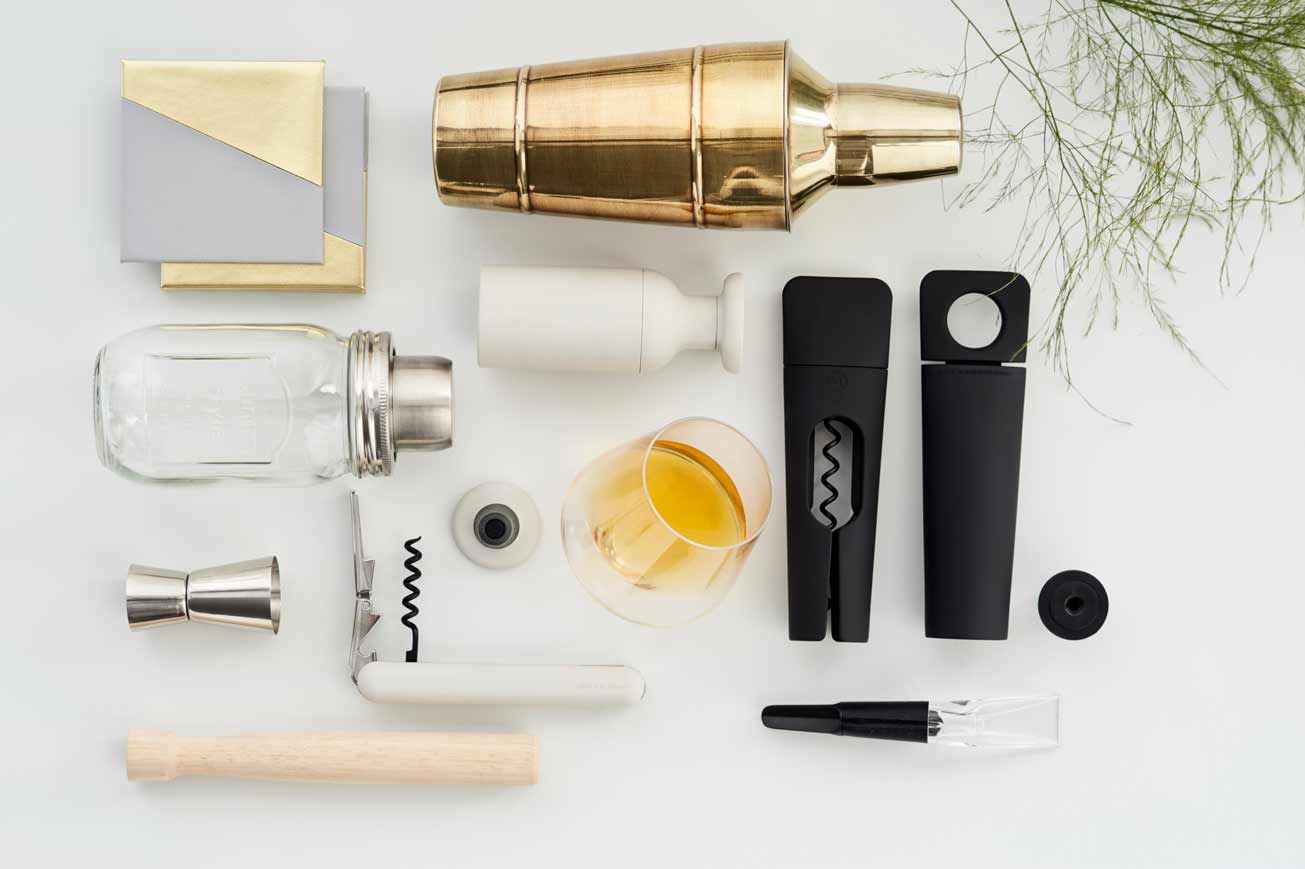 Completion gift
We give you 10% back on the value of your final registry purchases. For all those items you really want that may still be on your list.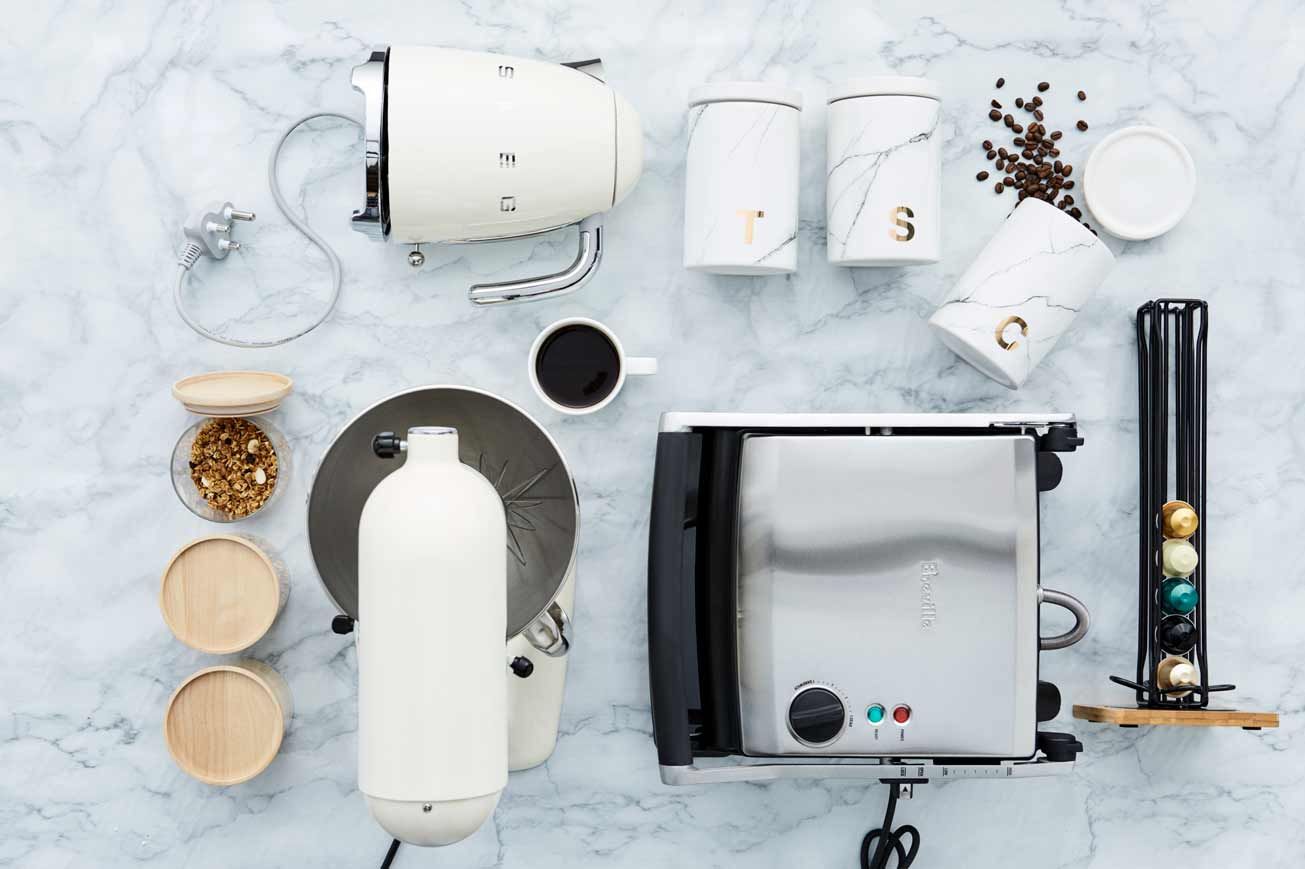 Thanking made easy
Keep track of all the gifts purchased, see who bought what so that when it comes to sending out your thank you's, you are sorted.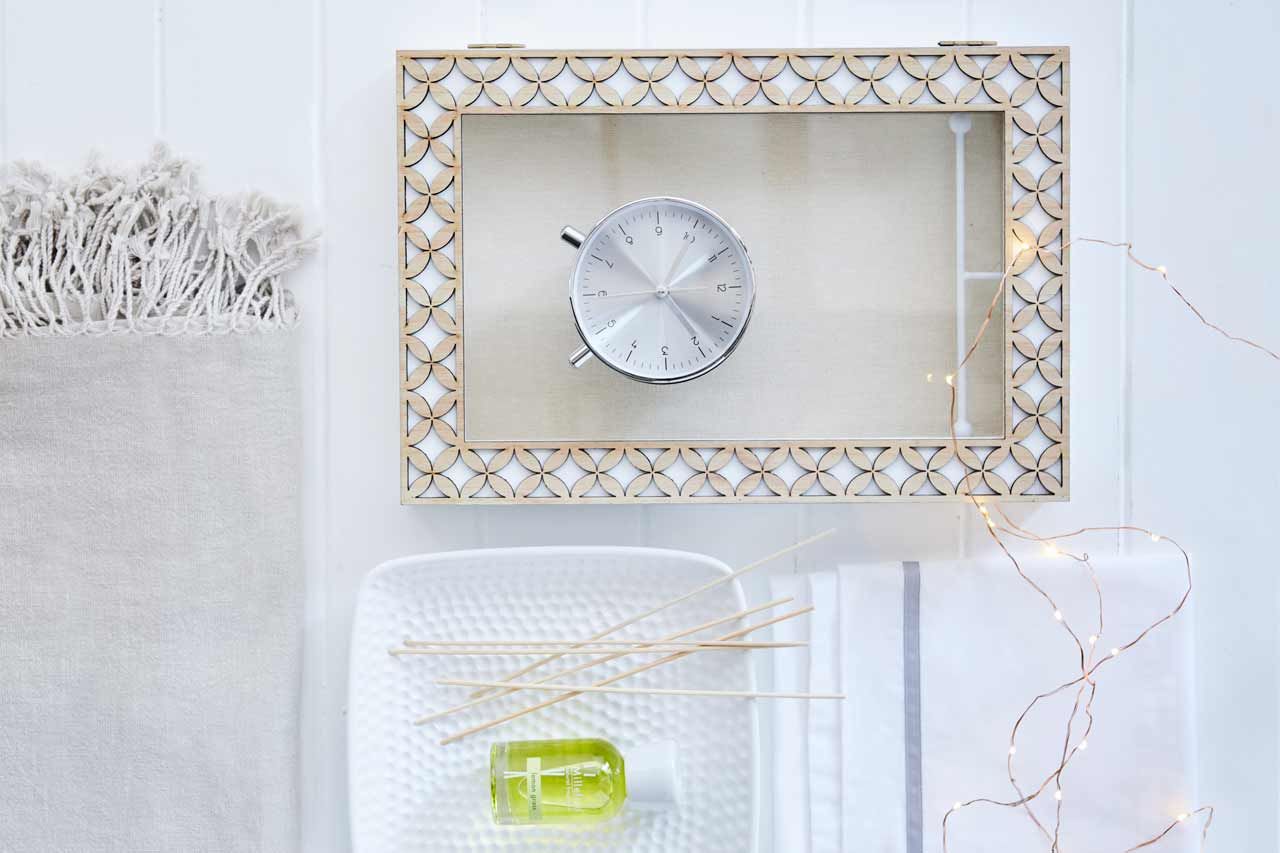 Get the app
It's now easier to add the things you love to your list. Scan and save items in seconds with our Gift Registry App.
Search for @home Gift Registry on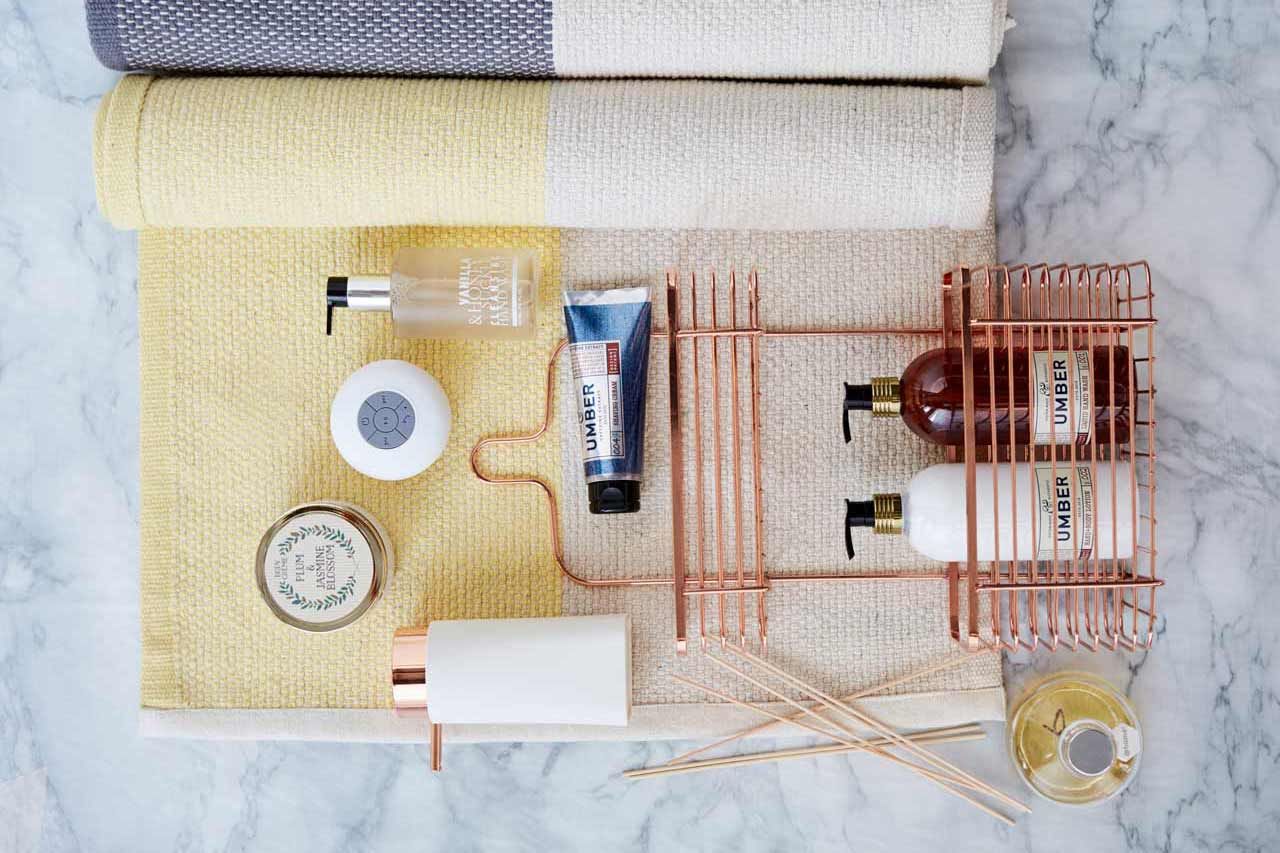 Making your registry work for you
When you open a registry you will get a unique registry number. Your guests will need to present this number when they are purchasing a gift off your registry in-store or online in order to keep track of your gifts and to avoid duplicates.
---

---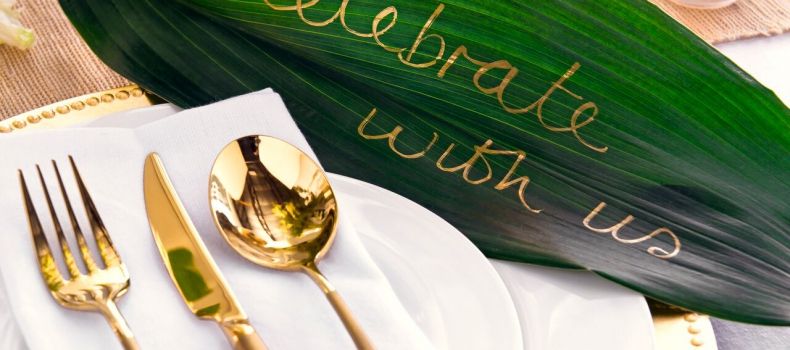 20 MUST HAVE ITEMS FOR YOUR GIFT REGISTRY
The wedding cake has been ordered, flowers have been arranged, and friends and family are ready to celebrate! If you haven't got around to sorting out your gift registry yet, read on for kitchen, [...]
READ MORE